Great day Patriot,  
More cheating in the 2022 selections. Are you surprised?? 
Nothing significant has changed since 2020. And even though people are screaming about a red wave and stopping mail in ballots, THE MACHINES ARE STILL IN PLACE! 
Anyone that is aware of the election issues, but doesn't want to get rid of the voting machines is not a real Patriot, in my opinion. 
Cheers,

Jared
"If opportunity doesn't knock, build a door."
---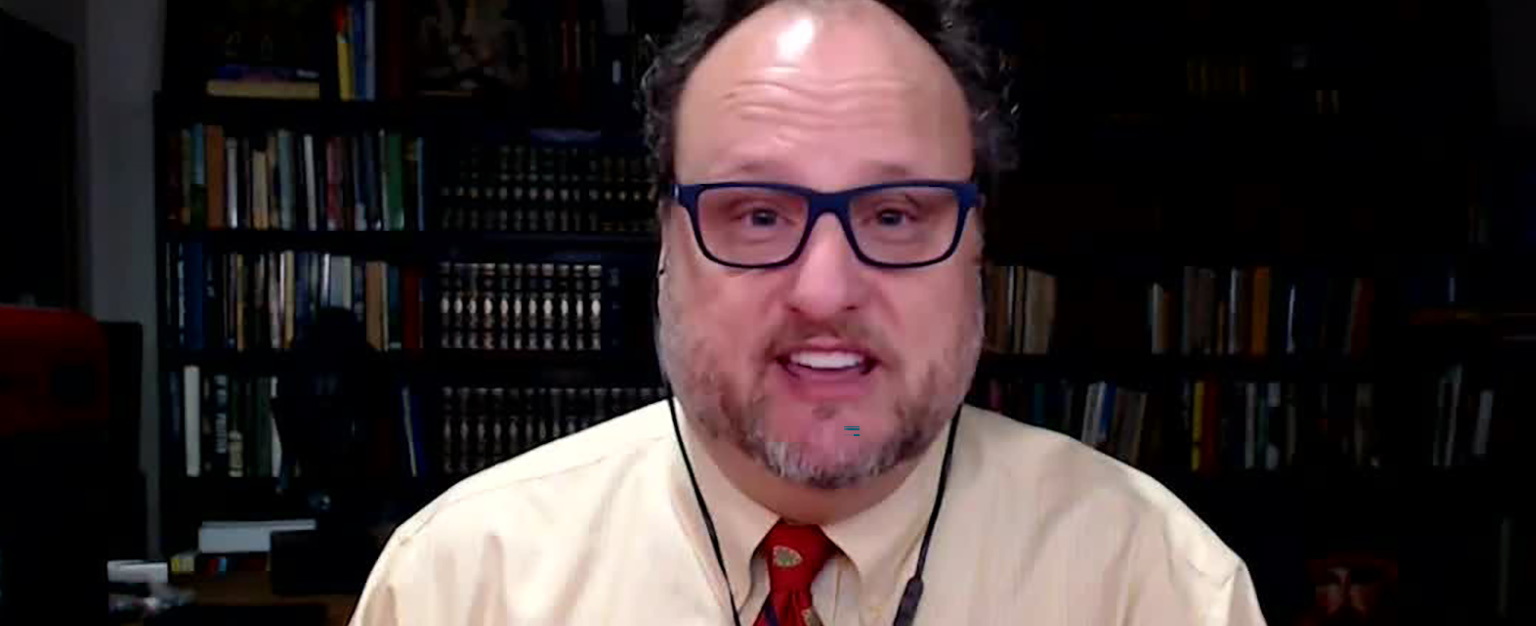 ---
God Bless
Jared James

---
Tip Of The Day
Tip of the day:
Focus on becoming your best self. You've probably heard the phrase "you have to put your oxygen mask on before you can save others." Many people are distracted by what everyone is saying or doing, they're not getting their house in order. 
The smart people are getting their house in order, so they can actually be of service to other people when needed.
---
Sharing Is Caring
Please forward and share this post with those you care about to help spread the word. Also, if you haven't joined MyPatriotsNetwork as a member yet (it's free), please become a member here.
If someone forwarded this web page to you, please Sign Up Here