Silver and Gold Weekly Reports
This segment explains why you already have all the information you need to analyze the markets. Each day, the economic news will get worse while the mainstream media will continue to gaslight. When you understand that we are experiencing a deliberate destruction of the American economic system for long-standing political agendas, you will realize this process will wipe out the middle class and will not be stopped. – Read More Now…
This is part 3 of the video series Their Money -Their World: The Final Warning Has Been Given. In this segment, we…
This is part 2 of the video series Their Money -Their World: The Final Warning Has Been Given. Here I talk about…
As the time to safeguard your wealth increasingly narrows, we guide you through understanding the manipulated values of silver and gold, the beneficial potential they have in the time of currency crisis and inflation. Keep abreast of global market trends, notice patterns in the impending economic collapse, understand warnings signaled by key financial experts and get strategies for a prepared future with our free guide….
A society becomes totalitarian when its structure becomes flagrantly artificial: that is, when its ruling class has lost its function but succeeds…
Learn about the value of silver as an investment. Andy Schectman says it's priced lower than other things, and more people are buying it. There needs to be more silver to meet the demand. Silver is important in the military, industry, and economy. The banking system has problems, and the economy is uncertain at best. Find out why silver is valuable and worth considering as an investment….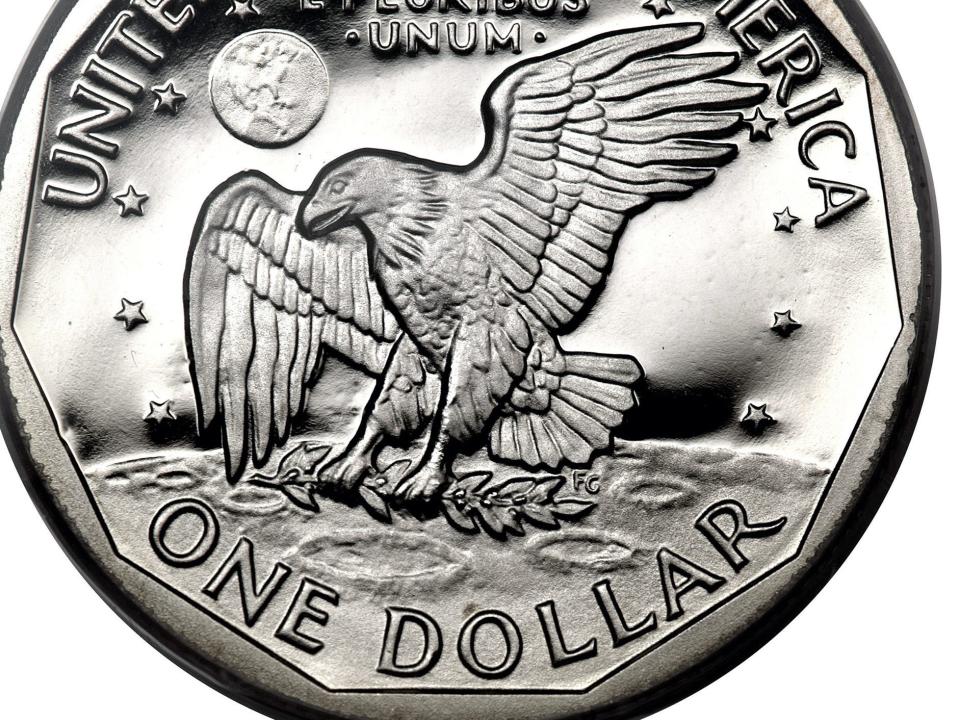 According to the Commodity Futures Trading Commission (CFTC), Robert Higgins orchestrated a deceitful operation in the precious metals market, leading to significant…
Here are a few things of immediate importance. Move out of cities. Convert dollars that will be held hostage in the…
Give a Man A Gun, and He Can Rob A Bank – Give A Man A Bank, and He Can Rob the…
Rafi Farber is an investor, economist, author, and securities analyst. Rafi is an expert in the gold and silver markets and argues…
You shall not charge interest on loans to your brother, interest on money, interest on food, interest on anything that is lent…
All Wars Are Bankers' Wars The refusal of King George to allow the colonies to operate an honest money system, which freed…
If the US dollar's global supremacy erodes, America will face a reckoning like none before. – Fareed Zakaria – CNN/WaPo BofA Sees Risk…
The bank, Mr. Van Buren, is trying to kill me, but I will kill it. – Andrew Jackson It is widely believed that…