Scientific Genius: Documentary Outlines The Suppressed History of These Incredible Creations!
Royal Raymond Rife – The Rise and Fall of a Scientific Genius

This
documentary talks about the forgotten story of Royal Raymond Rife, a scientific genius.
Royal Raymond Rife (May 16, 1888 – August 5, 1971) was an American inventor known for his belief that he could observe and render inert a number of viruses which he thought were causal factors in several diseases, most notably cancer.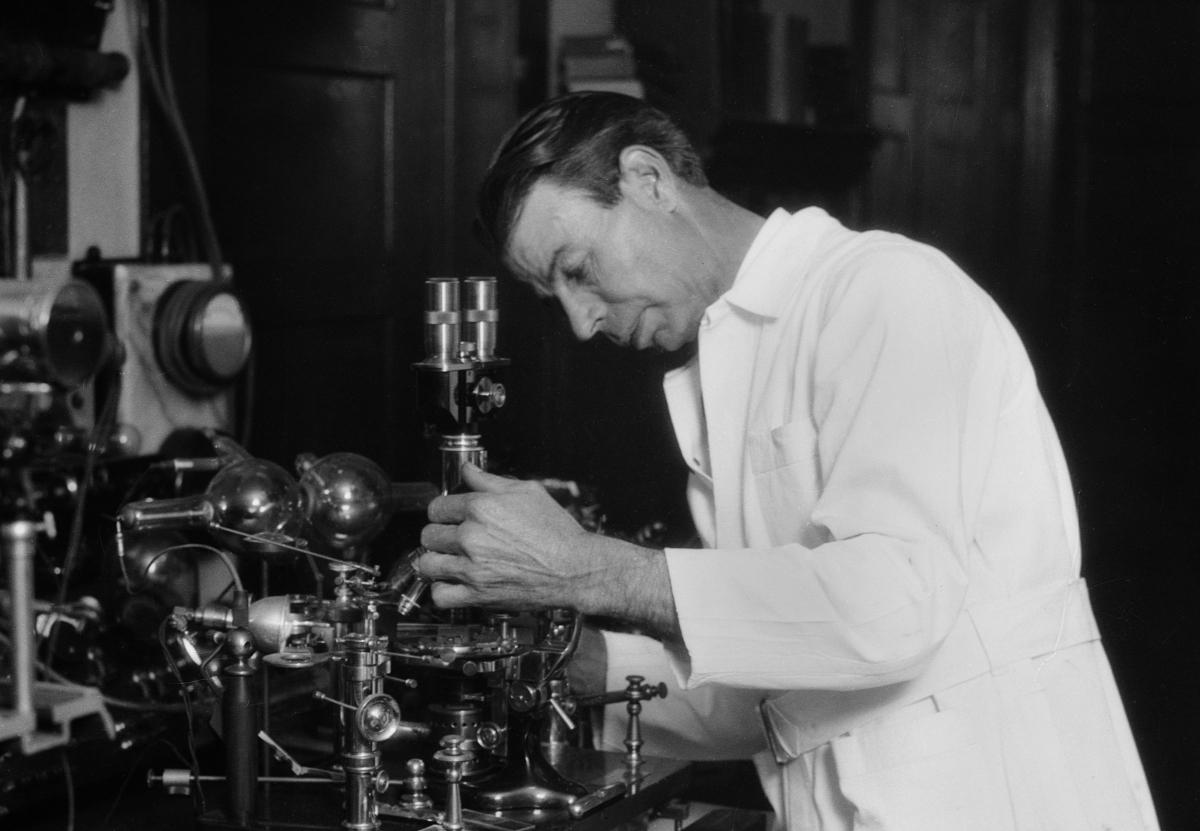 Rife uncovered ways to virtually "eliminate" cancer cells with a frequency. 
Many "alternative" technologies like this have been suppressed for over 100 years! 
And some solutions have been suppressed for THOUSANDS of years!