Great day Patriot,  
Binance gets hit with SEC charges for allegedly committing multiple crimes! 
What will this mean for the future of crypto? 
Cheers,
Jared
"There's a message in the way a person treats you. Just listen."
---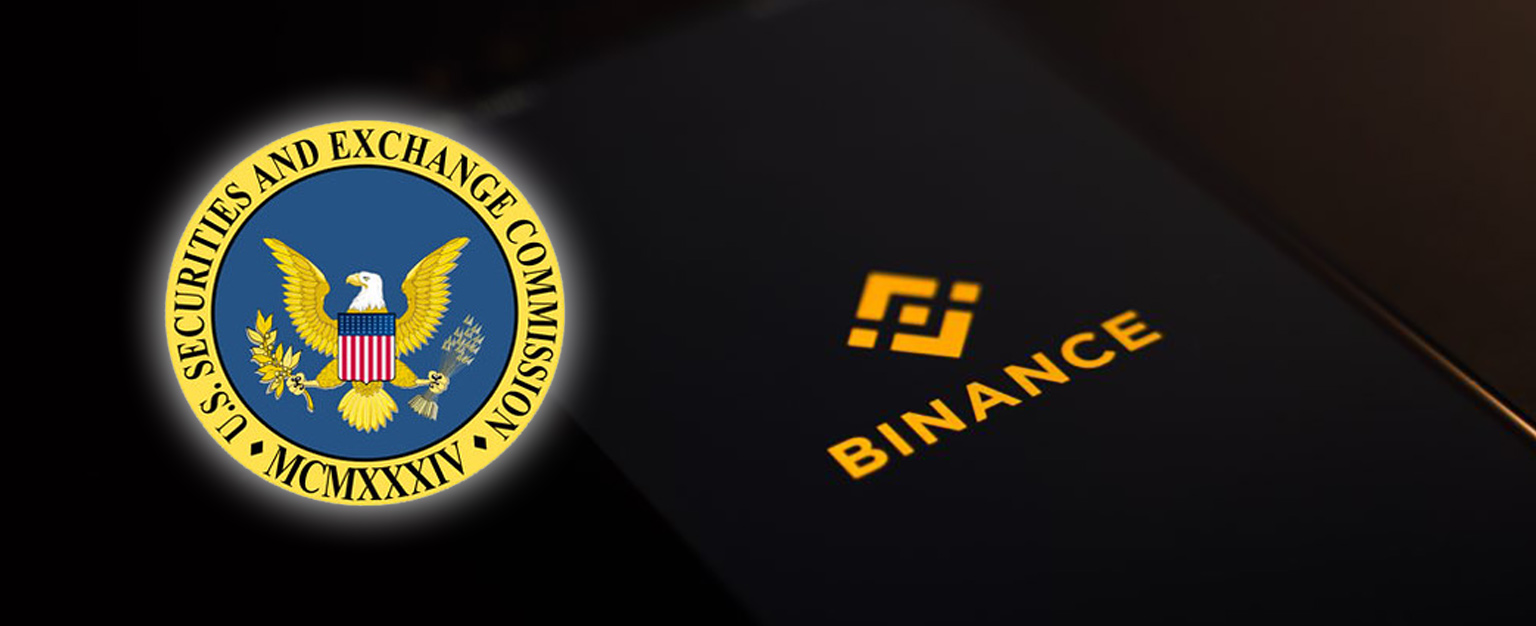 ---
God Bless

---
Tip Of The Day
Tip of the day: Trust but verify. If you are listening to different people on any topic, you can trust what they're saying, but research and verify it for yourself.
With so much controlled opposition happening in the "Patriot" movement, politics and much more, it's vital to research the people you listen to and the information you are getting to see if it is true.
If it isn't, you're buying into a false reality that will keep you disempowered
---
Sharing Is Caring
Please forward and share this post with those you care about to help spread the word. Also, if you haven't joined MyPatriotsNetwork as a member yet (it's free), please become a member here.
If someone forwarded this web page to you, please Sign Up Here.