Great day Patriot,  
Today is update #666. Wow! Time flies lol 
I want to thank everyone for being with us on this journey! Some of you are new and some of you have been around since the beginning! 🙏
It has been an interesting road these last few years, but hopefully you're a stronger, more empowered Patriot because of it. 
And since today is our 666th update, let's use this opportunity to remember
this is a spiritual war we are going through.
And let's remember who is on our side! 🙌
"If God be for us, who can be against us?"
Be well, 
Jared
"
Truth is like the sun. You can shut it out for a time, but it ain't goin' away.
"
---
---
God Bless

---
Tip Of The Day
Tip of the day:
Everything in life gives you more clarity. If there are things in your life you don't like, instead of focusing on them and complaining about them, use them to say "okay, this is what I don't want. What DO I want??"
Then, clarify what you DO want and then focus on that! When you do that, challenges and 'negative situations' become an asset to helping you get what you want.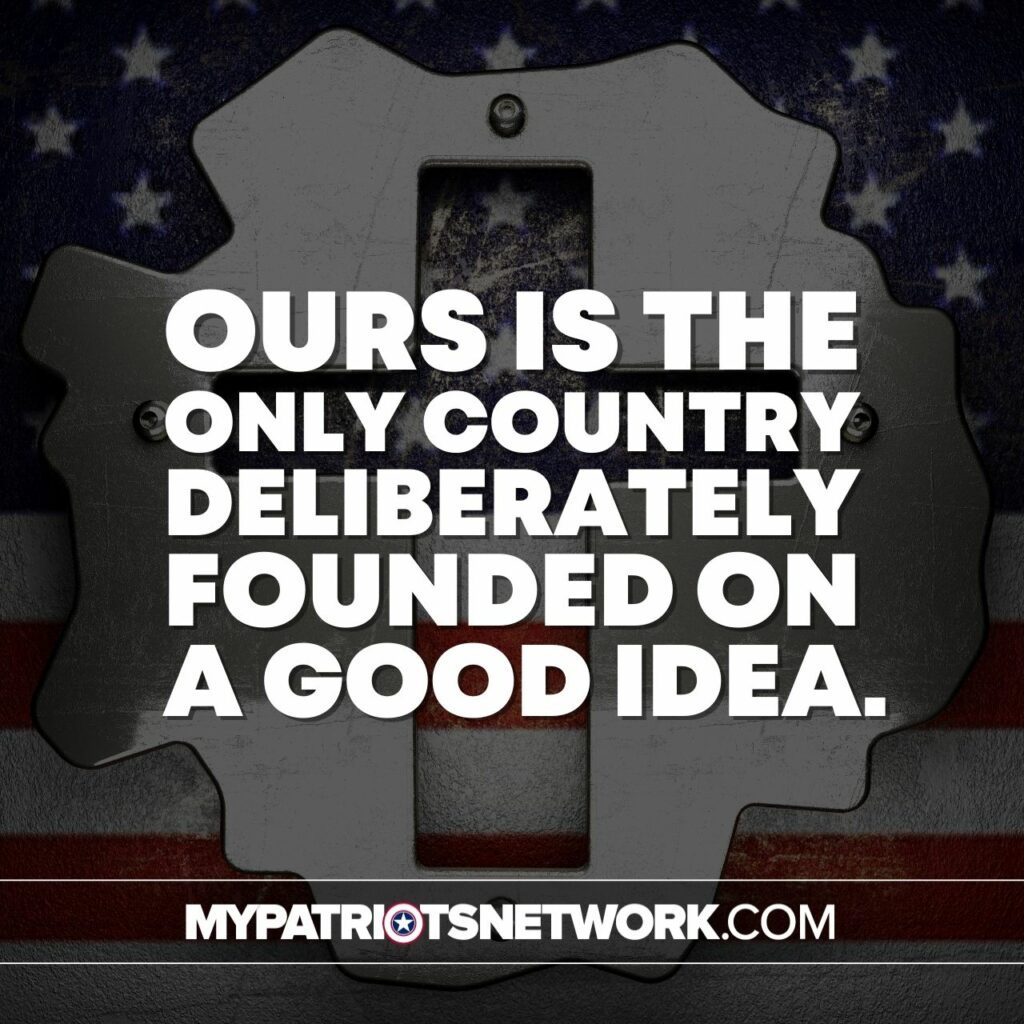 ---
Sharing Is Caring
Please forward and share this post with those you care about to help spread the word. Also, if you haven't joined MyPatriotsNetwork as a member yet (it's free), please become a member here.
If someone forwarded this web page to you, please Sign Up Here.