Great day Patriot,  
You probably heard that President Trump announced that he is running for President again. Ok! 
Get ready for a barrage of fake news and psyops to manipulate your thinking from virtually ALL media outlets. 
In other news, as you probably know, the REAL pandemic is child sex trafficking and the trauma based mind control that happens behind that. 
Cheers,

Jared
"A man can succeed at almost anything for which he has unlimited enthusiasm."
---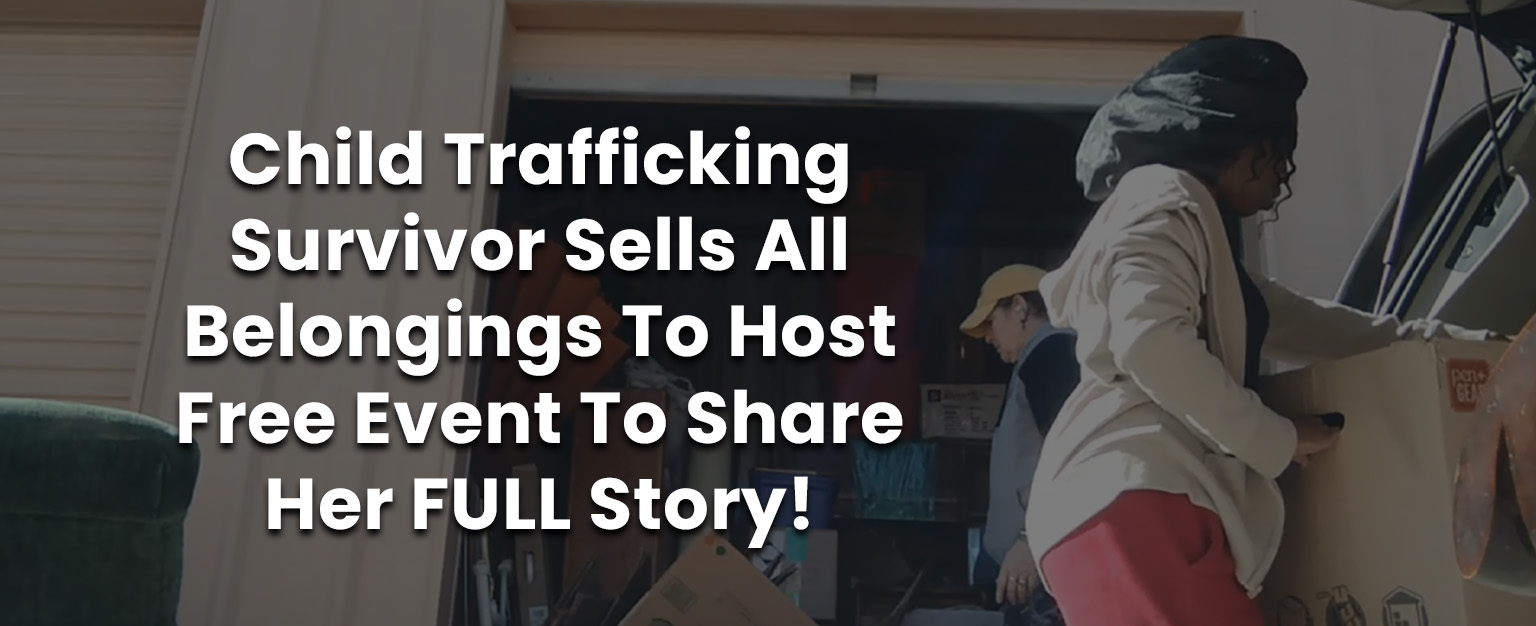 ---
---
---
God Bless
Jared James

---
Tip Of The Day
Tip of the day:
In the classic,
How To Win Friends And Influence People
, Dale Carnegie wrote, "If you want to be enthusiastic, ACT enthusiastic!" Enthusiasm is a key ingredient for success in nearly any area. And what's great is you can activate it within you at any time!
---
Sharing Is Caring
Please forward and share this post with those you care about to help spread the word. Also, if you haven't joined MyPatriotsNetwork as a member yet (it's free), please become a member here.
If someone forwarded this web page to you, please Sign Up Here