Great day Patriot,  
How many things in today's world are actually done with artificial intelligence (AI)?
The answer, if we knew the REAL truth, would probably shock almost all of us. 
But have a look at today's episode of The Patriot & Lama Show as they talk about Tesla, AI and more. 
Cheers,

Jared
"
Imagination is more important than knowledge."
Albert Einstein
---
---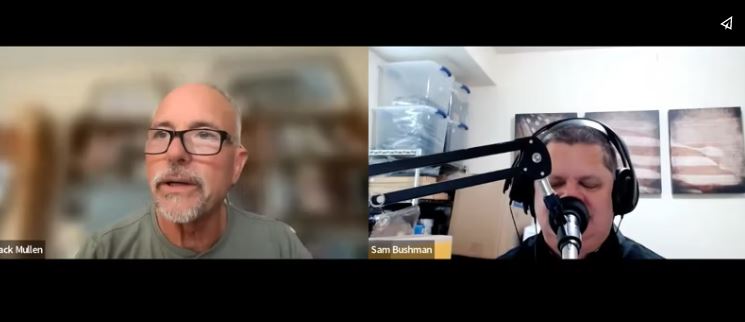 God Bless
Jared James

---
Tip Of The Day
Tip of the day:
Remember to see all things as opportunities. How you respond to situations will influence your future. So no matter what is happening in your world or humanity in general, look for the opportunities. 
Look for the solutions. Not only can that help you be of service to more people, but it can also help many areas of your life too! You are seeing these challenges and opportunities for a reason. You might have an idea or solution that changes everything for the better. 
---
Sharing Is Caring
Please forward and share this post with those you care about to help spread the word. Also, if you haven't joined MyPatriotsNetwork as a member yet (it's free), please become a member here.
If someone forwarded this web page to you, please Sign Up Here