Great day Patriot,  
Some of you may have heard of Bill Cooper. Maybe you read his books or have watched some of his videos before.
Well, have a look at this one. It is a great reminder of what's happening on a bigger scale and also you will see and hear some interesting things considering we're in 2022! 
And as always, do your own research and connect the dots. 
Enjoy,
Jared
"Energy and persistence conquer all things." 
---
---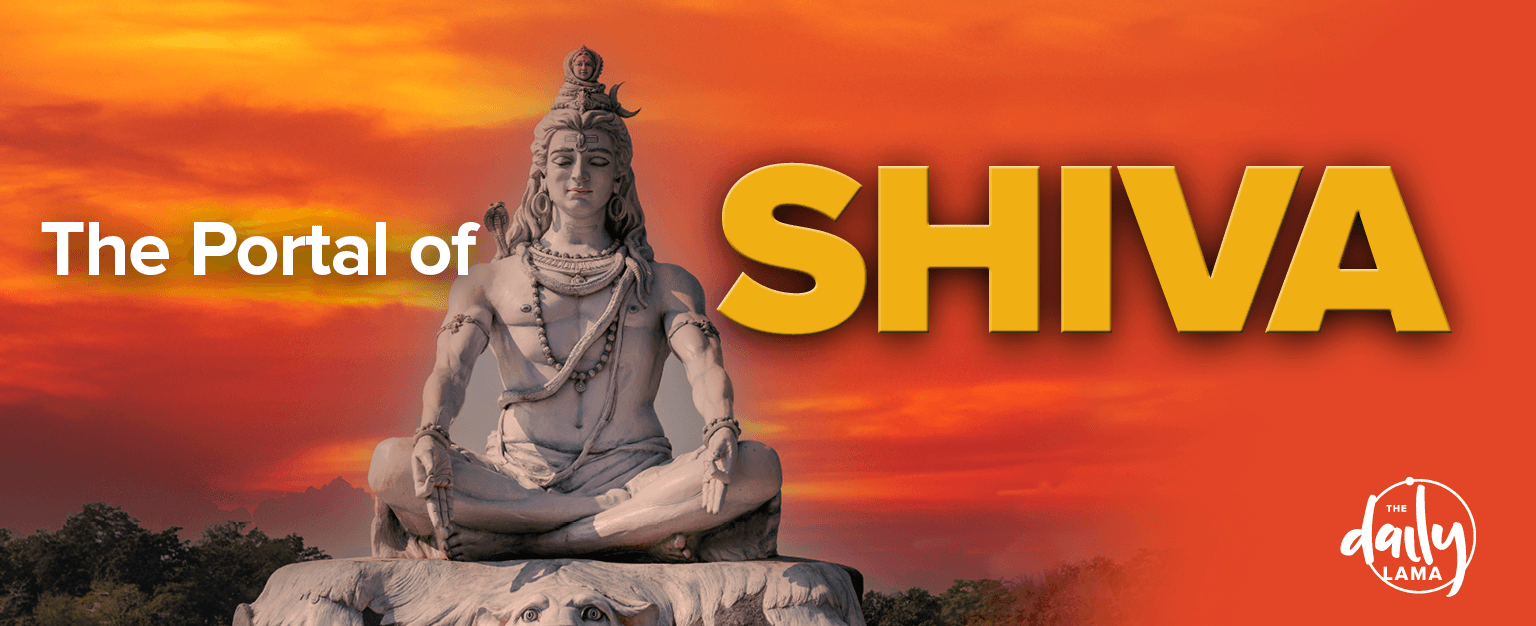 God Bless
Jared James

---
Tip Of The Day
Tip of the day:
Be open to changing things in your life. Just because you have done certain things all your life or for many years, does not mean you have to continue doing it.
Take inventory of your life and notice what's working to improve your life and what isn't. Be open to letting go of the things that no longer serve you. Then replace it with something else and continue your progression!
---
Sharing Is Caring
Please forward and share this post with those you care about to help spread the word. Also, if you haven't joined MyPatriotsNetwork as a member yet (it's free), please become a member here.
If someone forwarded this web page to you, please Sign Up Here