Great day Patriot,  
Another person pleads GUILTY to helping in a sex trafficking ring. 
Cheers!

Jared
"
Sometimes people don't want to hear the truth because they don't want their illusions destroyed.
"
---
---
---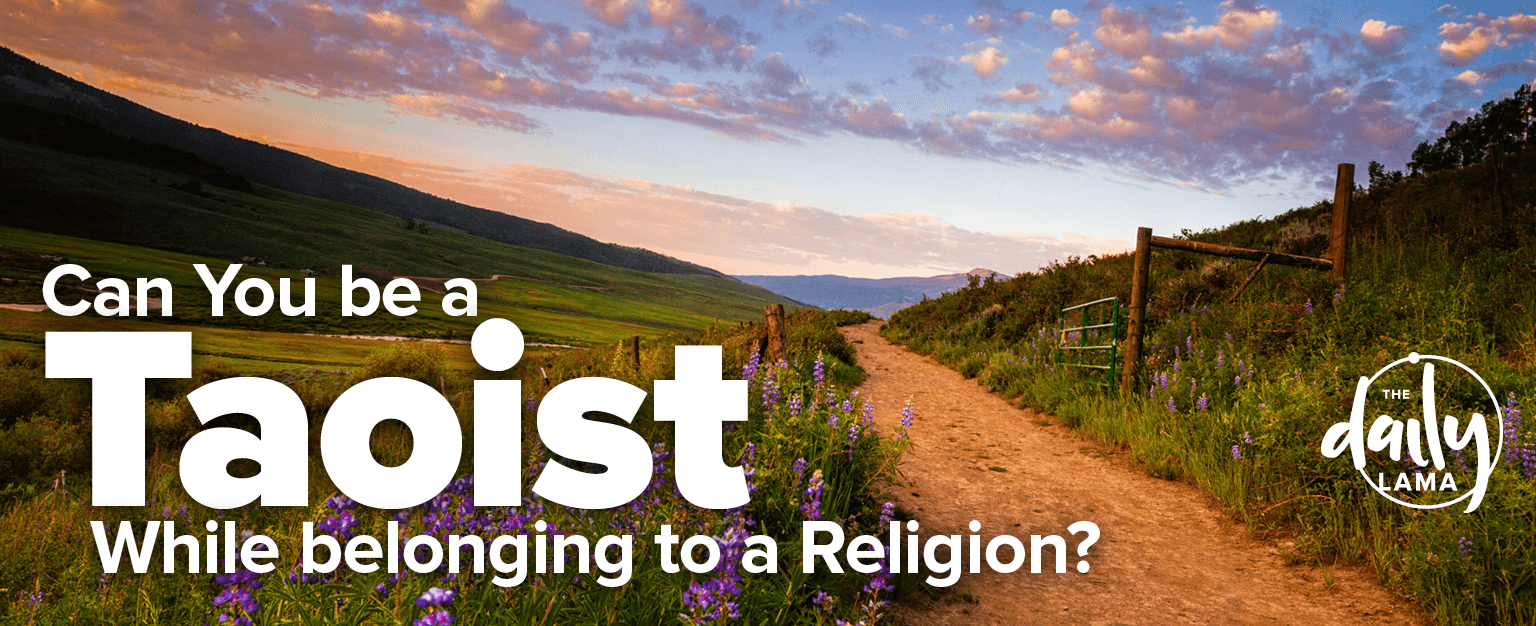 God Bless
Jared James

---
Tip Of The Day
Tip of the day:
Remember your goals! As you know, with so much happening in the world, it is easy to get distracted. This is why it is so vital to first HAVE goals and then remember them and continue to progress towards them each day. 
Things in your life can get much better when you focus on improving things in your life, instead of looking outside for solutions. Memorizing your goals and thinking about them throughout the day helps you to remember to take action towards them today.
---
Sharing Is Caring
Please forward and share this post with those you care about to help spread the word. Also, if you haven't joined MyPatriotsNetwork as a member yet (it's free), please become a member here.
If someone forwarded this web page to you, please Sign Up Here
Tags
PLEADS GUILTY