If someone forwarded this web page to you, please Sign Up Here.
EXCLUSIVE: New Interview With Ally, Human Trafficking Survivor & Much More! April 1, 2021 Update
Great day Patriot,  
I have a very special update to share with you today! 
We have a My Patriots Network exclusive interview to share with you.
I had the privilege to speak with Ally, the human trafficking survivor from this recent post.
Well, in this interview, we go into much more depth about her story and many things you have to know about! 
Enjoy,
Jared
"I'm a success today because I had a friend who believed in me and I didn't have the heart to let him down."
Abraham Lincoln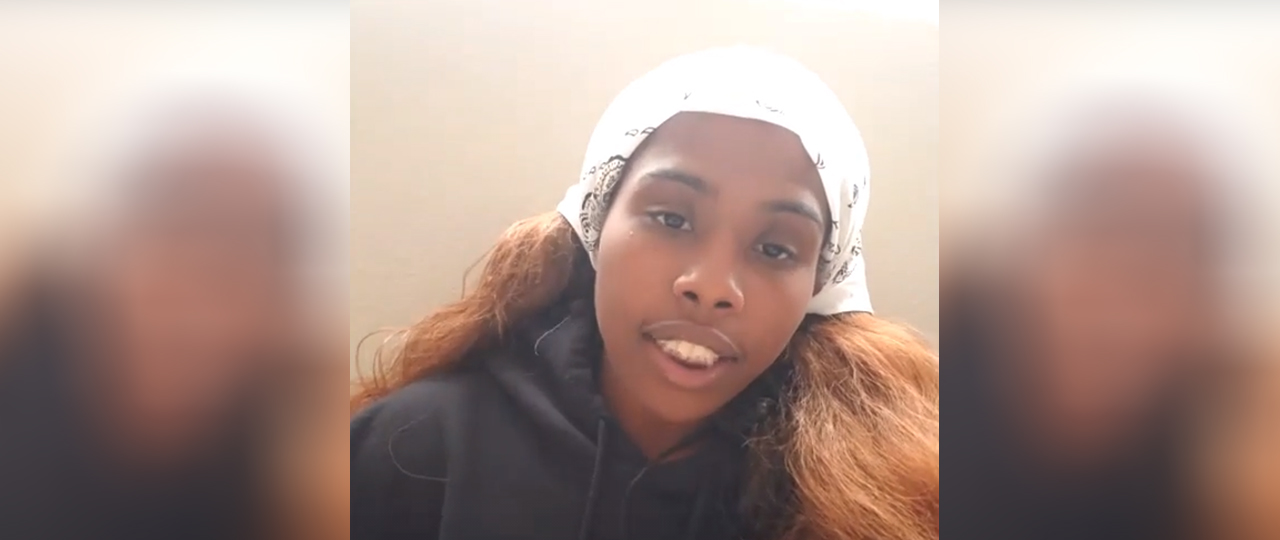 More and more progress is being made everyday! 
This is only just the beginning.
This will be an incredible month for Patriots. 
God Bless
Todays Tip
Tip of the day: Know your strengths and weaknesses. Everyone has their brain wired in a way that is unique to them. 
Different people have different strengths and skill sets. Some people are more artistic than others. Some are better at problem solving than others.
Rather than trying to be everything to everybody, be you! Find your strengths by simply thinking about what you enjoy doing, what you're good at and what you'd love to do more in your day. You can often find people to work with that can do the things you're not good at.
Remember, teamwork makes the dream work!
Sharing Is Caring
Please forward and share this email with those you care about to help spread the word. Also, if you haven't joined MyPatriotsNetwork as a member yet (it's free), please become a member here. 
If someone forwarded this web page to you, please Sign Up Here