PATENTED VOICE TO SKULL MIND CONTROL TECHNOLOGY EMBEDDED IN 5G TECH
This may be shocking to you.
Or if you've been researching for a while now, this might be old news to you.
However, as with everything else in life, repetition helps with the learning process! 
While doing a bit of research, I stumbled upon some VERY interesting information.
For example,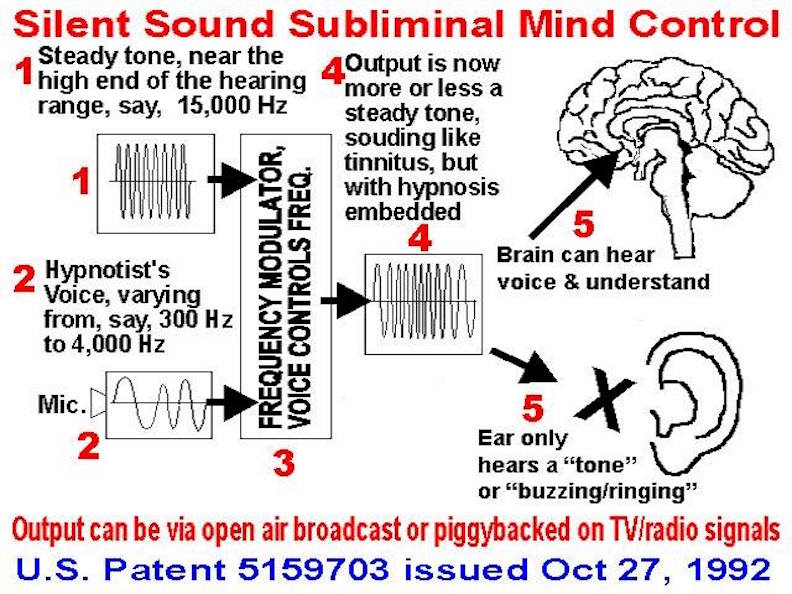 Notice there were patents filed for this back in the 1990s and some earlier. That's over 20 years they've had this technology to use/experiment on people. (After it's been patented!)
Think you're not being brainwashed from your cell phones, TVs, cell phone towers and God knows what else?! 
Think again!
This is why we must take back control of our minds, our thoughts, our goals and our attention.
We let it drift and be taken over by the dark forces for too long.
No more!
Take back control of your mind. 
It's a process,but one simple way you can do it is simply replace the old with something new.
Consider listening to The Strangest Secret for a simple solution that might change your life for the better forever.
Whatever you do, please pay attention and be deliberate with your thoughts and actions!