Great day Patriot,  
You may have heard the old phrase, 'the mind is a terrible thing to waste'.
Well, the media and other factors are working overtime to keep you from actually using it effectively!
Remember, once you see the TRUTH, brainwashing loses its effect on you! 
Cheers,

Jared
"
When you become the master of your mind, you are master of everything.
"
---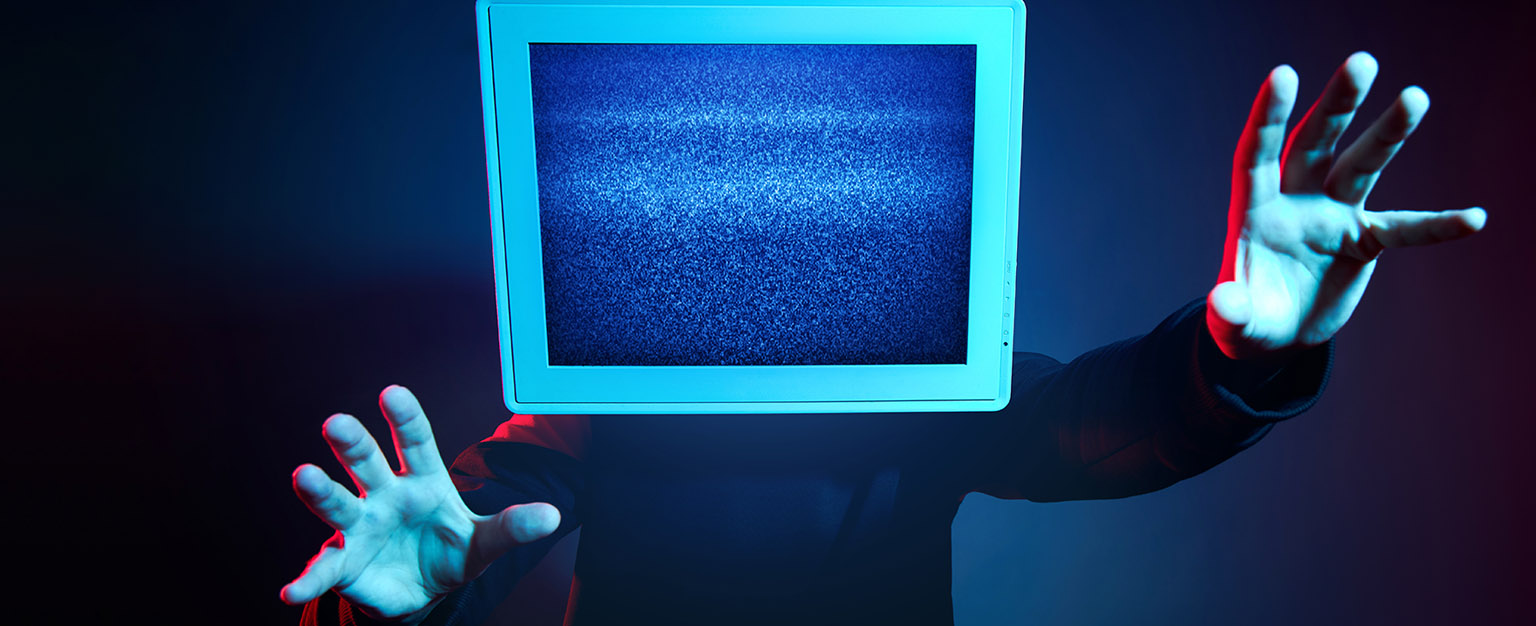 ---
---
God Bless
Jared James

---
Tip Of The Day
Tip of the day:
Critical thinking is yes, CRITICAL! This is why practicing using your brain and thinking critically is so vital right now. This is an information war we are living in and if you aren't strengthening your brain and ability to think, you will be a casualty of war. 
You're up against media manipulation, controlled opposition, as well as fluoride, chemtrails, poisons in your food, water etc all designed to keep you from thinking! That should tell you how important it is. Like the saying goes, 'use it or lose it'.
---
Sharing Is Caring
Please forward and share this post with those you care about to help spread the word. Also, if you haven't joined MyPatriotsNetwork as a member yet (it's free), please become a member here.
If someone forwarded this web page to you, please Sign Up Here