Great day Patriot,  
It's now December 2022. Wow! 
2023 is right around the corner.
Cheers,

Jared
"It is the beautiful task of Advent to awaken in all of us memories of goodness and thus to open doors of hope."
---
---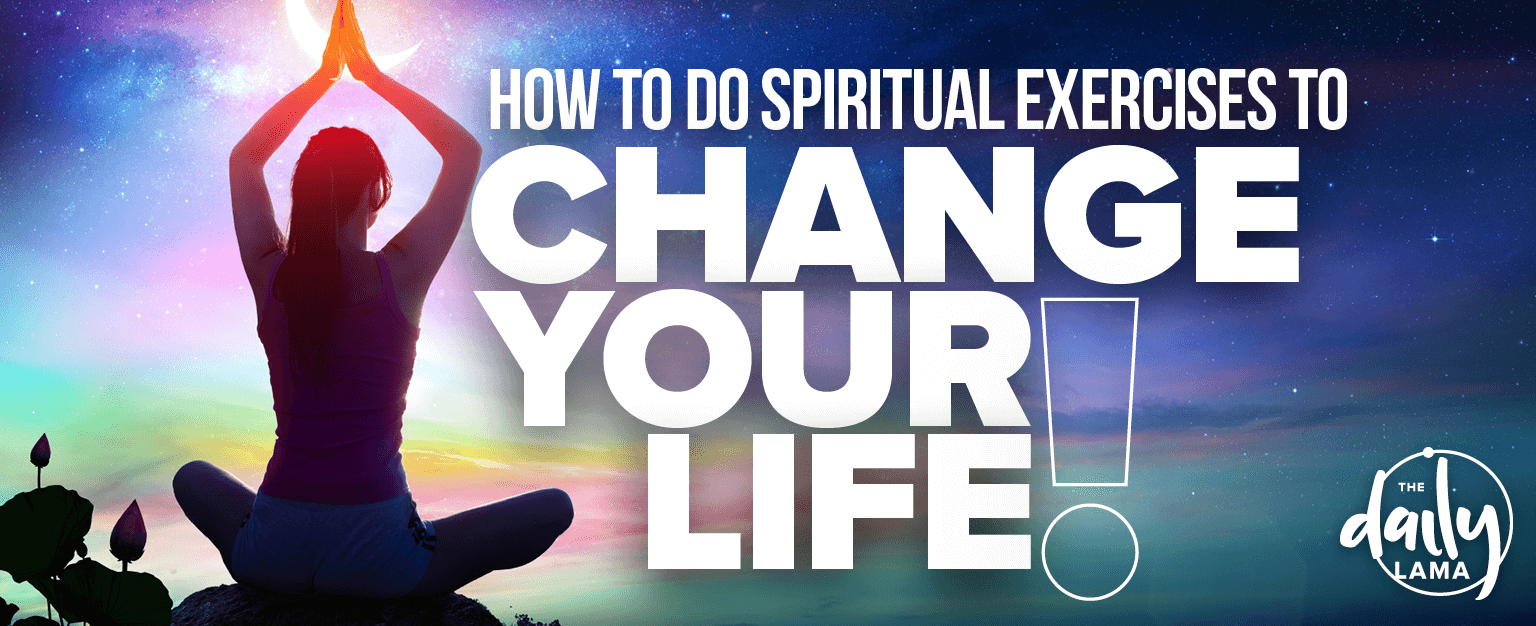 ---
God Bless
Jared James

---
Tip Of The Day
Tip of the day:
Find ways to give more. While you might have challenges in your life, if you are reading these words, you are more fortunate than 95% of the people on the planet. If you can give money to those in need (that will actually benefit from it, not be siphoned off by an organization) then consider doing so.
If you can give time, give that. If you can only give kind and loving thoughts to others, then do that. The secret to living is giving.
Because when you do, you then realize you have more than enough.
---
Sharing Is Caring
Please forward and share this post with those you care about to help spread the word. Also, if you haven't joined MyPatriotsNetwork as a member yet (it's free), please become a member here.
If someone forwarded this web page to you, please Sign Up Here