Human Sex Trafficking Survivor Speaks Out At Trump Memorial Day Boat Parade In Florida!
BOOM! Human Sex Trafficking Survivor Exposes Biden, CPS & More on RSBN At Memorial Day Trump Boat Parade in Jupter, Florida!
This was a few minute clip from the RSBN Memorial Day boat parade they were broadcasting at in Florida yesterday.
Big shout out to RSBN for having Ally on to share some of her story! 
If you have not watched the interview I did with Ally a couple months ago, please watch it here…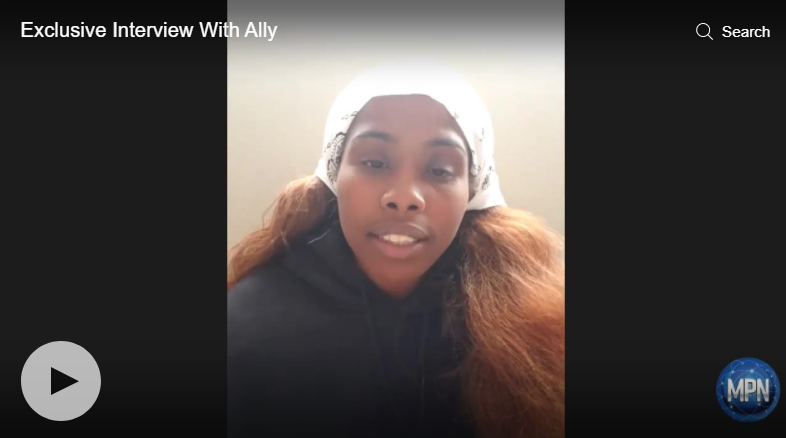 And thank you for sharing this post to help get the word out about what is really happening to children all across the country and the world right now!