Great day Patriot,  
Thank God for the courageous whistleblowers! 
There is a Senator in Arizona that is speaking out about DCS (Dept. of Child Safety) and child trafficking! 
Be well,

Jared
"By the yard it's hard, but inch by inch, everything is a cinch."
---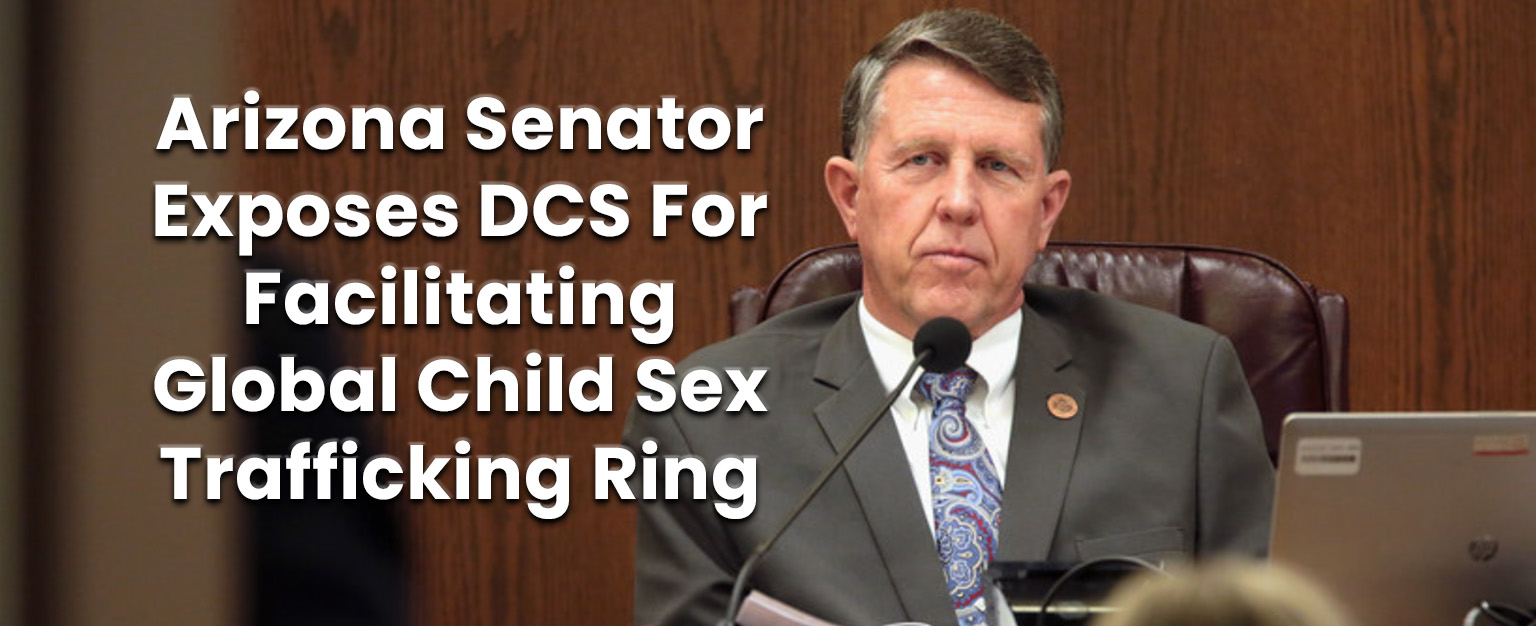 ---
God Bless
Jared James

---
Tip Of The Day
Tip of the day:
Continue to practice the fundamentals everyday. Martial arts masters have said,
"If you want to be a master, master the basics."
They have also said,
"I am not afraid of the 10,000 strikes you know that you have practiced once. I am afraid of the one strike you know that you've practiced 10,000 times."
This goes beyond just martial arts. 
This is why doing gratitude daily is key. Exercising daily is key. Doing the "small things" each day that are getting you closer to your goals. It is those things repeated hundreds or thousands of times over years is what makes the massive changes.
You're going to be somewhere 10 years from now. Why not be where you'd like to be?! You can start and continue on that path today.
---
Sharing Is Caring
Please forward and share this post with those you care about to help spread the word. Also, if you haven't joined MyPatriotsNetwork as a member yet (it's free), please become a member here.
If someone forwarded this web page to you, please Sign Up Here