BAD NEWS – November 24, 2021 Update
Great day Patriot,  
Today is a great day to Fight Back & help save America! 
It's bad news for the evil doers when they see what We The People can and will do. 
But you must take action and get involved.
What you can do today is potentially more important than voting in this country.
But you must actually take action. 
Simply reading these words and watching from the sidelines does no good for fixing the broken 2020 election.
See more details in the post below with some simple steps you can take to help serve this country and Help Fix 2020! 
Thank you,
Jared
P.S. With Thanksgiving being tomorrow, there won't be a new episode of The Patriot & Lama Show. Enjoy the day and there will be a new episode next week.
"Ask not what your country can do for you — ask what you can do for your country."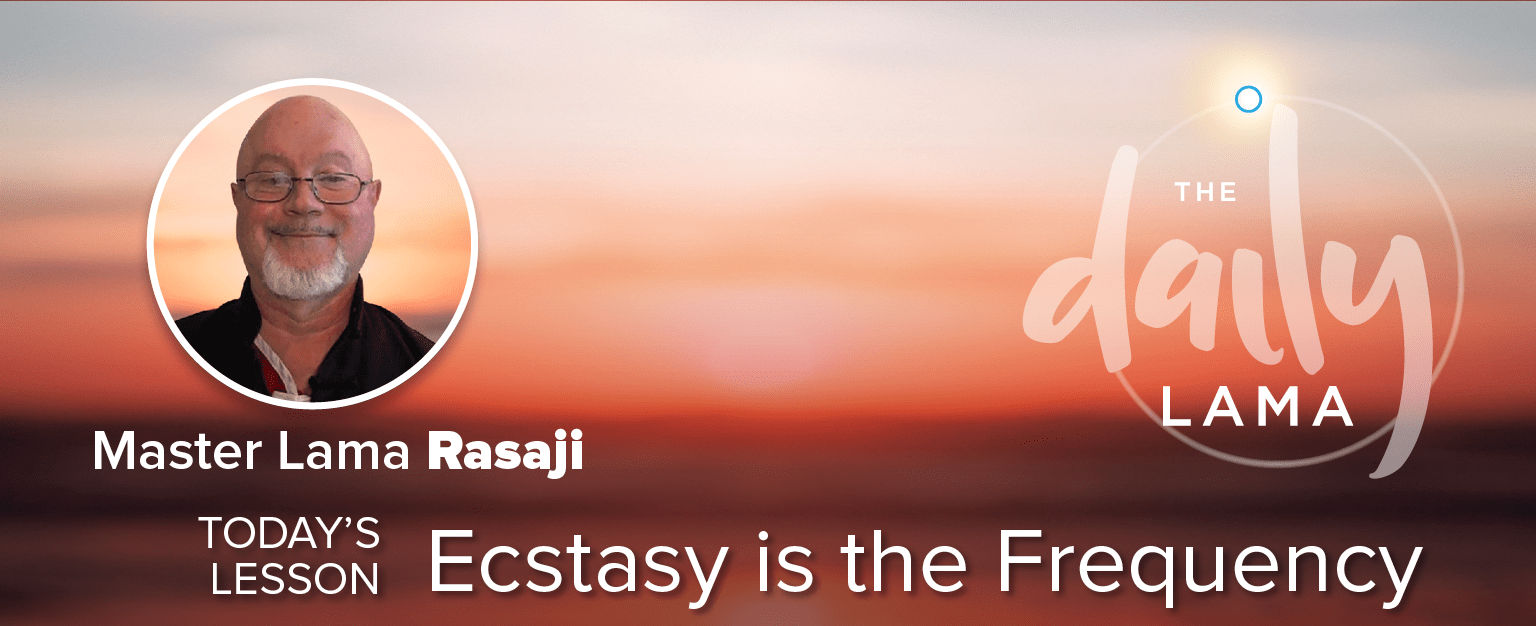 There are some that don't think sending an email will help.
Well, if you don't send an email, does the government know you want them to Fix 2020? Not likely.
George Washington and countless other soldiers have fought and gave their lives that we could have the freedom we have today.
If you won't send an email, make a phone or send a letter, then what are you actually doing to help save this country and fix our broken election systems?
God Bless
Tip Of The Day
Tip of the day: With tomorrow being Thanksgiving, today is the perfect day to FEEL MORE GRATEFUL than usual! The vibration of gratitude not only has multiple benefits on your own body, but it helps you notice and experience more things to be grateful for! 
After you contact your AG today, feel grateful that no matter what happens from it, YOU DID SOMETHING! Thank you. 
Sharing Is Caring
Please forward and share this post with those you care about to help spread the word. Also, if you haven't joined MyPatriotsNetwork as a member yet (it's free), please become a member here. 
If someone forwarded this web page to you, please Sign Up Here